Single Fighter: Boxer
Mark Rumble
Mark Rumble
CURRENT WBO WORLD
CHAMPION
Multiple victories at Olympics, championships and tournaments, Mark was able to start his career with the professional team of Rumble. Contracts have been signed, and the fighting seasons were successful. At the moment, Mark is about to start the final series of WSB. We want to wish him luck, inspiration and motivation!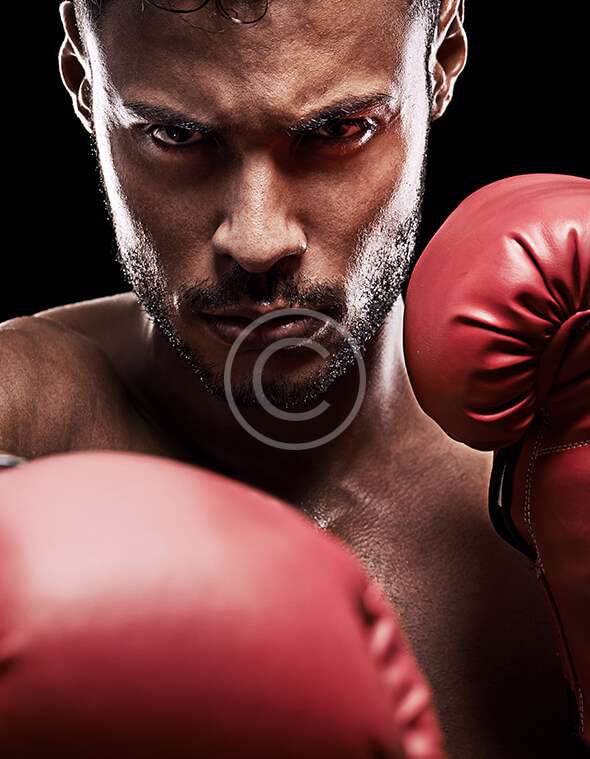 About
CURRENT WBO WORLD CHAMPION
Transferred to professionals in the United States by signing a contract with one of the largest promoting companies in the world, Top Rank. Thanks to the brilliant amateur past, starting immediately with the 10-round bout.
The famous boxer can be truly proud of what he has achieved so far! It's amazing that at such a young age he was able to put his opponents down with knockouts. Multiple awards prove that the title of the champion is well deserved. We are happy to have you on the team!
Fights Won
Out of 24 total fights
Knocksouts Over
10 in the first round
Rounds Boxed
Throughout an 8 year span
Official Titles
Boxing Hall
Martial Arts Australia awarded Anthony Kelly the 2022 "Martial Arts Masters Ambassador" award. Anthony's positive exposure around the World demonstrating how martial arts…
Martial Arts Australia Awarded Anthony Kelly the "Masters Ambassador" award for his continuing positive exposure of martial arts to the World 12/2022
On 10/7/2019 Anthony Kelly received an award for services to the martial arts – the Shoalin Temple Black Sash from Martial Arts Australia…
Everything for the Mark Rumble Fan. Shop for
authentic Mark Rumble merchandise
This error message is only visible to WordPress admins
Error: No feed found.
Please go to the Instagram Feed settings page to create a feed.