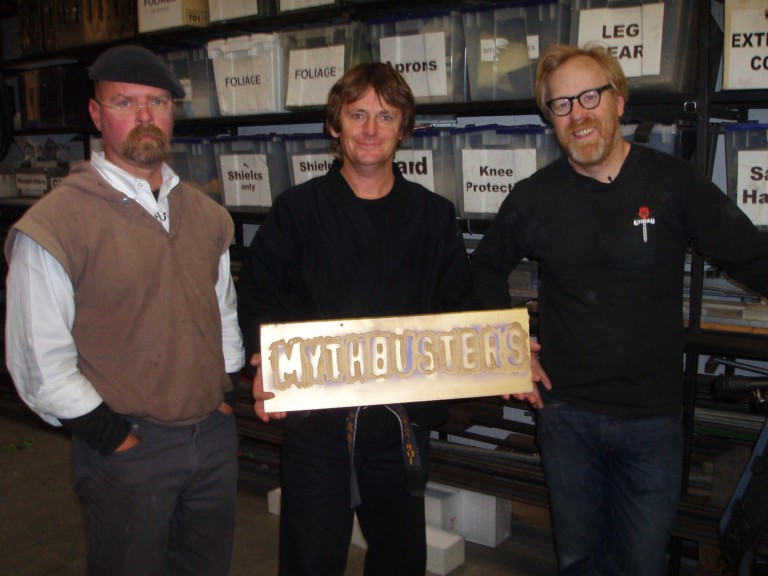 Anthony Kelly
STUNT STAR – PERFORMANCE ARTIST
To get into the Guinness World Records book once is an exceptional achievement but in 2010, Anthony achieved the record for being in the top ten record holders of the decade. Anthony has been described as having the fastest reflex's in the world and is known throughout the world as "the arrow catcher" and "Reaction Man". These titles highlight his amazing skills and he has many world records that are testament to his fantastic abilities. Catching objects that fly at over 300km/h or punching over 13 times in a second are just some of the techniques that Kelly uses to demonstrate his unique talent.
Anthony is Australia's leading Guinness World Record holder.
How does Kelly do these demonstrations? Because after 40 years of very unusual training has honed his ability be ultra fast. He now motivates people all over the world how to react faster and teach all who train with him, that YOU can be the best YOU want to be. Check out some of Anthony's Guinness World Records!
Just some of Anthony's World Records
Some of Anthony's television appearances Guinness World Records TV in Madrid, Spain.