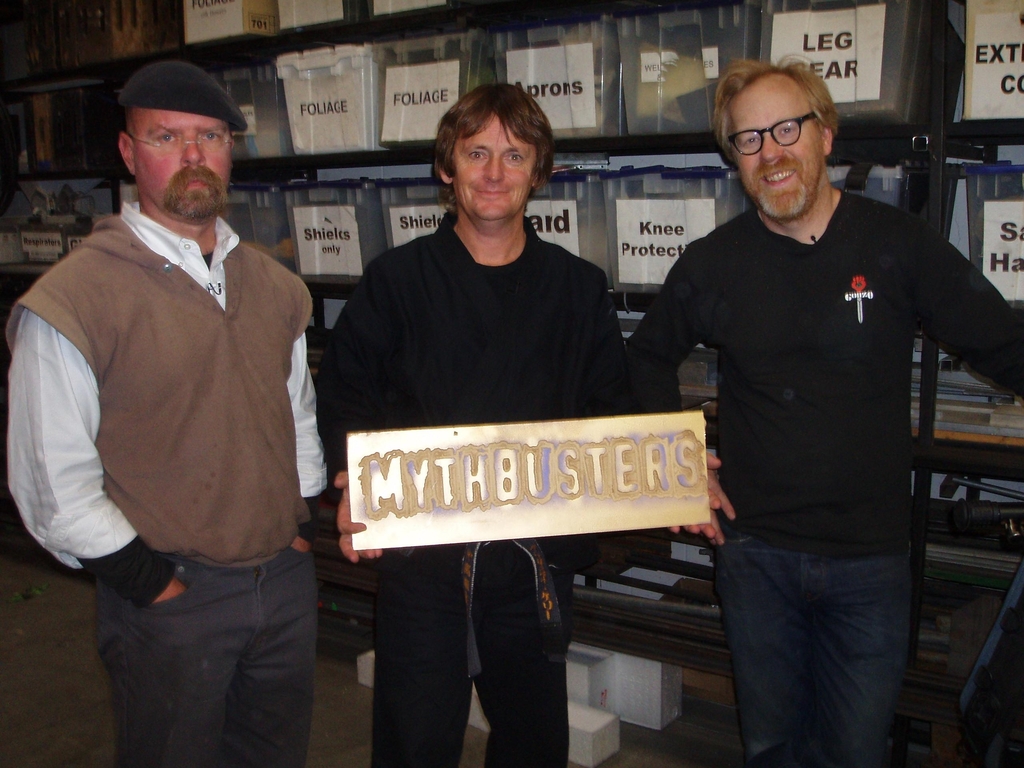 Anthony Kelly
STUNT STAR - PERFORMANCE ARTIST
To get into the Guinness World Records book once is an exceptional achievement but in 2010, Anthony achieved the record for being in the top ten record holders of the decade.
Anthony Kelly
NEW ENGLAND MARTIAL ARTS CENTRE (NEMAC)
The New England Martial Arts Centre (NEMAC) was established by Anthony Kelly in 1990. Anthony's martial arts style emphasises; lightning fast punches and blocks, stable stances, powerful kicks, trapping, grappling, throwing, wrestling and the understanding of striking points.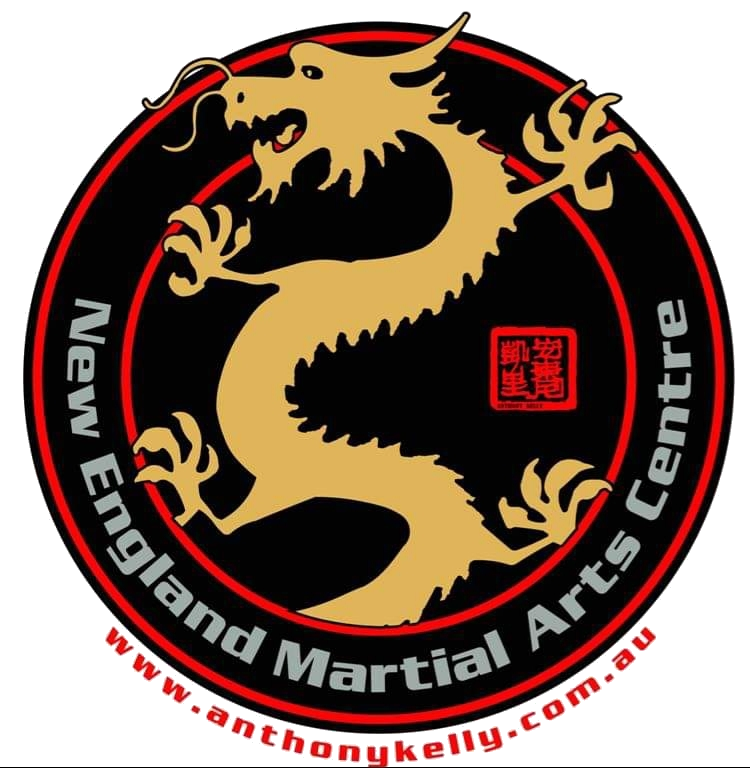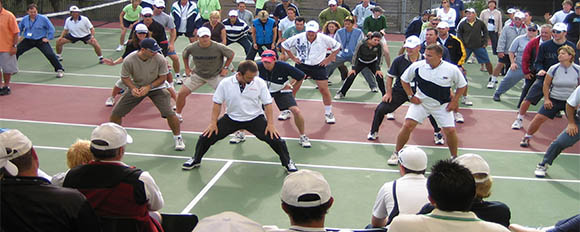 Anthony Kelly
REACTION TRAINING
Anthony introduced this unique training programme and it is one of the most innovative skills courses to improve your reactions in the world. Anthony is constantly teaching professional players and coaches of all sports.
Anthony Kelly
Anthony is now one of the Worlds top record holders.
Born and raised in Armidale, in northern New South Wales, young Anthony became interested in martial arts at a young age. After watching Muhammad Ali and Bruce Lee fights, his thinking being that not only would he be able to fight and therefore protect himself, but also most importantly, he would be the coolest kid in school!
From those humble beginnings, Anthony's passion and dedication to his craft has enabled him to travel through Europe, America and the Far East setting and breaking incredible world records, earning black belts in a quite remarkable twenty martial arts disciplines, and becoming known, worldwide, as having the fastest reflexes on the planet – a unique gift which he regularly puts to use as the finest reaction training coach in the world – having been a key figure in the development of the discipline, teaching world-class athletes to improve both physically and mentally, knowing that 1/100th second can be the difference between winning and losing.